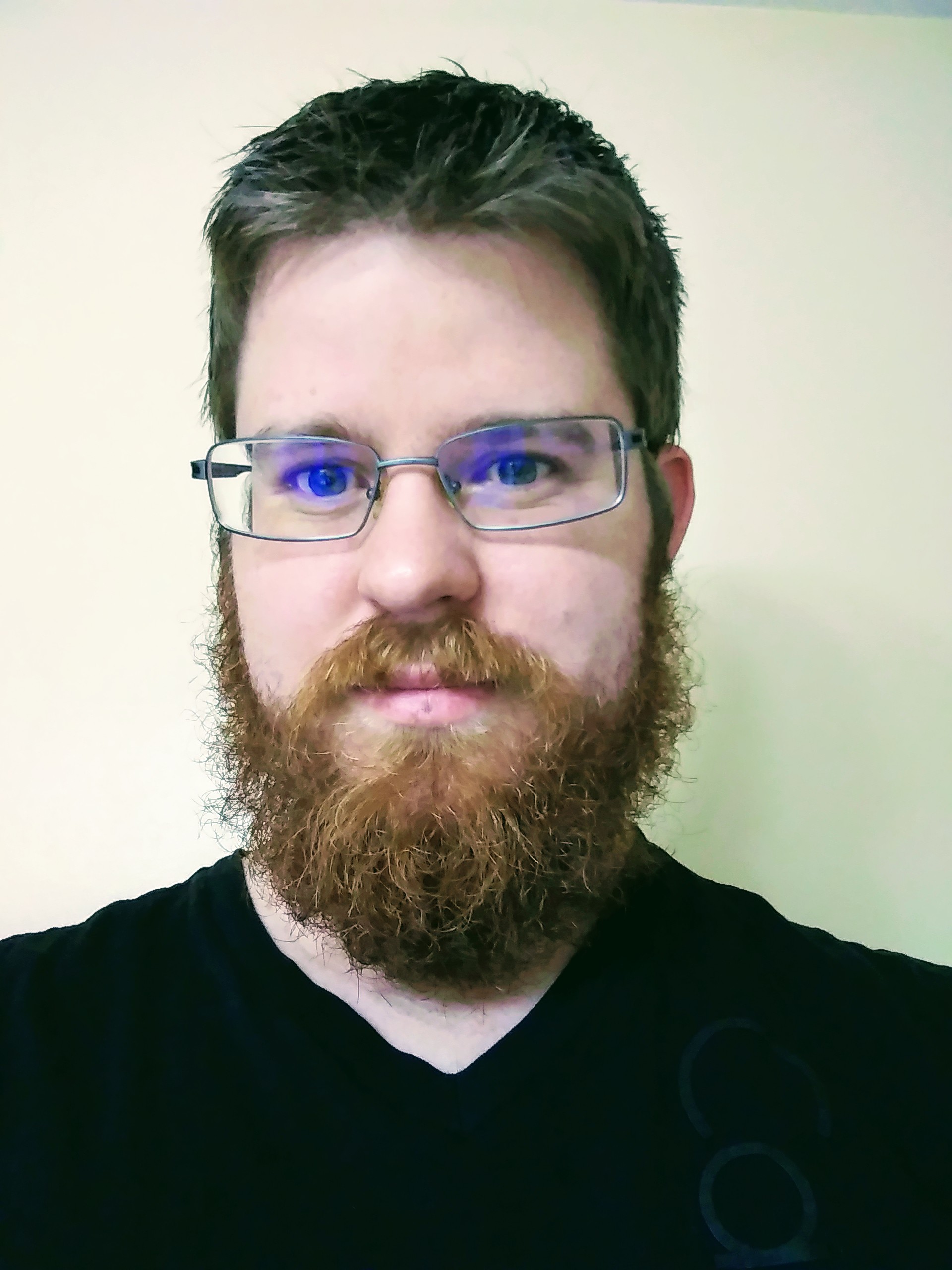 My name is Greg Wilson and Selah Create is my digital design business, doing websites, graphics and marketing for clients.
I have the ability to create an elegant and professional website by writing all the code from scratch (like I did with this website itself) or using a platform like WordPress, Shopify, Weebly, Wix, or Squarespace, especially if you want to sell products on your website.
I can also do intermediate graphic design to create logos and other graphics for your website and social media or physical advertising.
Lastly, I can get you on Google as a Google business / organization and get you a Facebook page, with additional advertising through Facebook or Google ad campaigns.
Selah Create is an experienced company that offers excellent quality at a good price for your business.
CONTACT ME: 316-771-9721 if you are interested in my services - websites, graphics, or advertising, and we will negotiate what you need and a good price for you!
Selah
is a Hebrew word found in the psalms of the Bible, and it is used by the psalmist after something important is stated, to signify "pause and meditate on what was just said", accompanied by a musical interlude to stimulate your meditation on the significant thing just stated.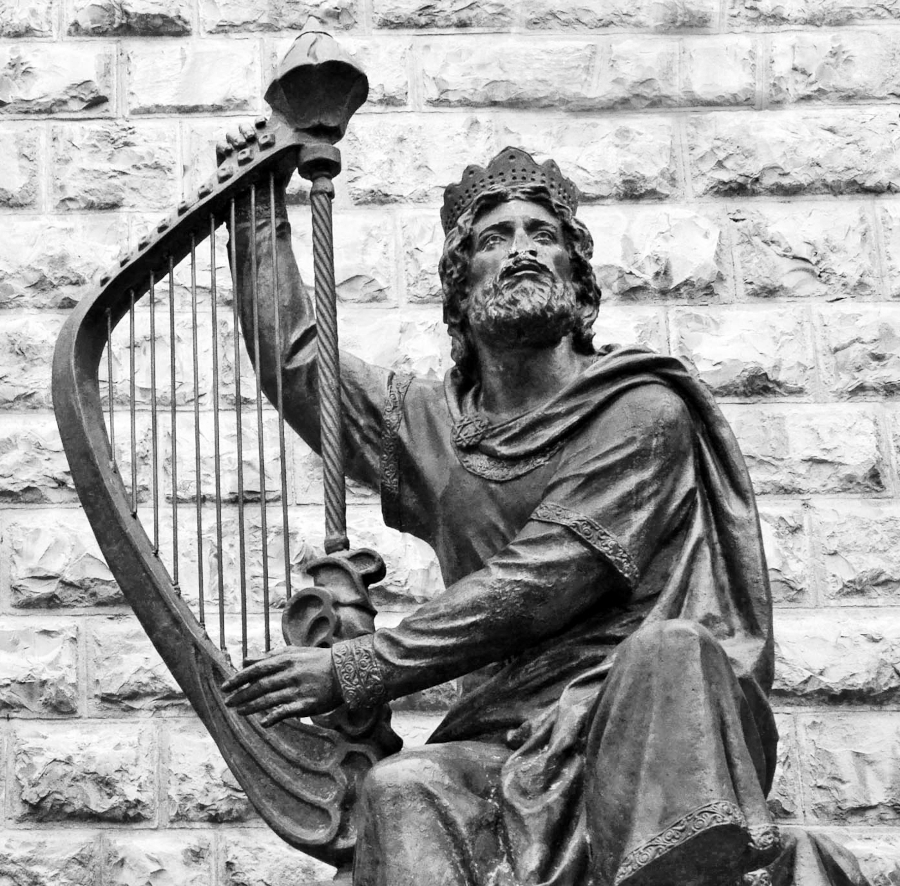 So for me,
Selah
represents the creative flow (similar to say, King David the harpist improvising on the harp) in which the music, or in this case, digital design, reflects something of significance (like in the psalms), except in this case, the creativity elegantly expressing the significance of your business or organization's brand, via a beautiful web site or graphic.