Whether it's with WordPress, WIX, Weebly, Squarespace, or a completely hard-coded site, we'll build you something beautiful, attractive, and useful!
Check out examples below of websites we have built or enhanced for happy clients!
**When visiting websites Selah Create has created below, be sure to check the footer (bottom) of sites for the Selah Create branding, which tells you the site was indeed built by Selah Create.**
Chaqar Bible Web App
This is a bible "web application" that Greg designed from scratch that is like a cross between bible study and social media - functions like an interactive app, but displayed in your web browser, where Greg made the backend database where users can register and post content, as well as the frontend part that displays the data nicely on the site.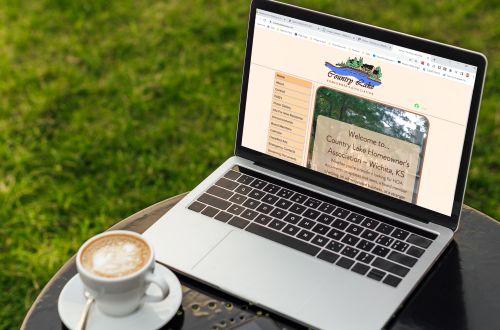 Country Lake Homeowner's Assocation
2022
This is one of two Homeowner's Association websites we built for local HOA's in my home city of Wichita. Using the Wix platform, it features Sign Up and Log In features, so only members can access certain pages. Also features Google Drive integration to share important documents (which was needed in this case of an HOA).
Primera Iglesia Bautista Fundamental - Wichita, Kansas
As my wife is from Mexico, some friends of ours are a hispanic pastor and his wife who lead a baptist church here in Wichita. They needed an online presence besides just a Google Business listing, so we were happy to design and build their official WordPress church website, with the Christian flag and corresponding colors as the basis for the theme.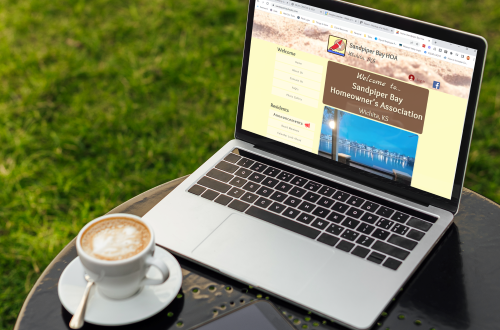 Sandpiper Bay Homeowner's Association
From the fruit of a local Facebook posting of ours, we connected with Debbie at Sandpiper Bay HOA here in town (Wichita), and via very frequent online correspondence, we worked with her to design and build the website for their organization, using Wix platform, featuring Sign up and Log in, password protected pages, and Google Drive integration.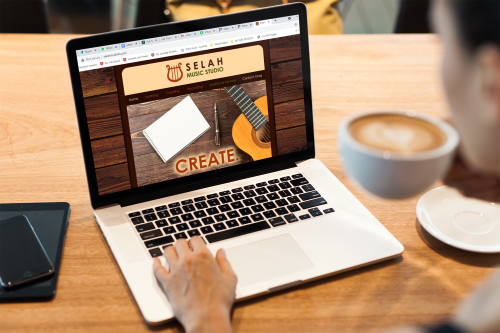 Selah Music Studio
This is the complete website Greg made coding from scratch for his side business, Selah Music Studio, where he teaches musical instruments, records and produces music for clients, and performs places.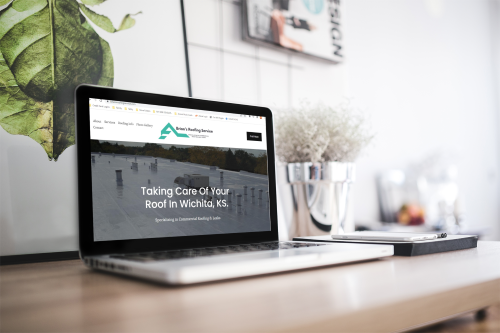 Brian's Roofing Service - Wichita, KS
We met Victor, the owner, via a recommendation to him of us. First only seeking business cards, Victor also realized he needed a website and Google listing and Facebook page to build his online presence to attract clients for his new business, of which we built all of the above, as well as designing and printing his business cards. Used Squarespace on this one - a good platform if the site is not too complicated.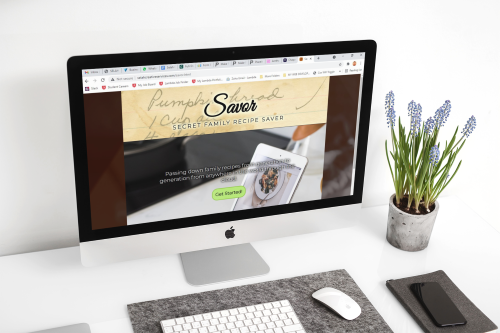 Savor
This is the marketing website for a web application called Savor, where you can save family recipes with style in the cloud. Greg was on the Savor team, as we worked together to build the app and the marketing page. Built hard-coded with HTML and CSS.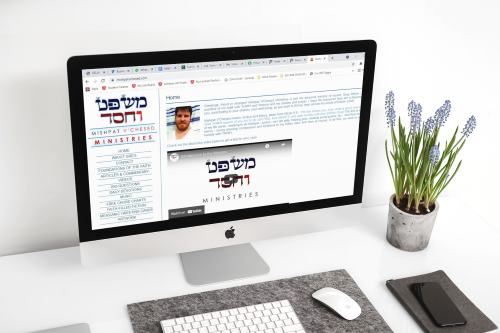 Mishpat V'Chesed Ministries
This is the complete website for Greg's personal ministry that Greg coded from scratch, with a little help for the intro animation. Logo design by myself as well.
Bought With A Price Music
This is the complete website Greg coded with HTML and CSS + Flexbox for his music endeavors, along with the logo design, which Greg did from scratch.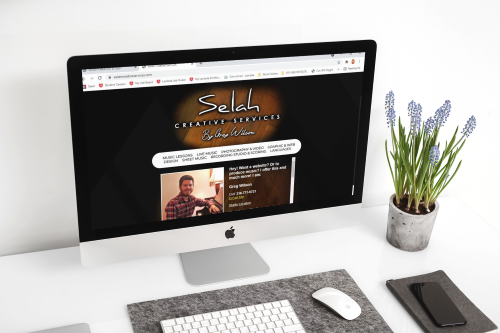 Selah Creative Services
This is the complete website Greg built from scratch for his overarching business entity called Selah Creative Services, which includes all his digital services plus his musical services. Logo design by Greg as well.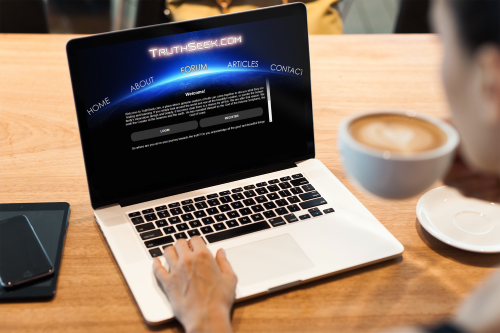 TruthSeek
This website isn't complete, but it shows the kind of UI/graphic design I'm capable of, including the text fading out into the horizon of the world as you scroll down, creating a cool effect.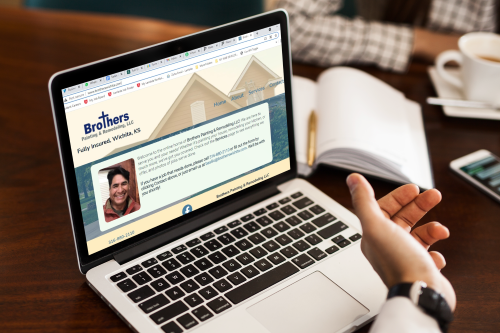 Brothers Painting & Remodeling
This is a full but somewhat basic site we built, coding everything from scratch, for my client Basilio Reynoso for his construction business.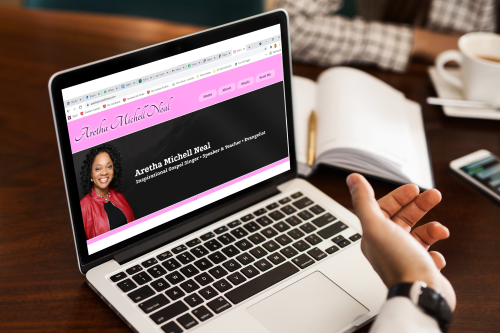 Aretha Michell Neal
This is the homepage of the website we were building for client Aretha Michell Neal, gifted singer and evangelist. The client moved on without providing us content for the rest of the site, so site incomplete, but still an example of a nice feminine homepage design we are capable of.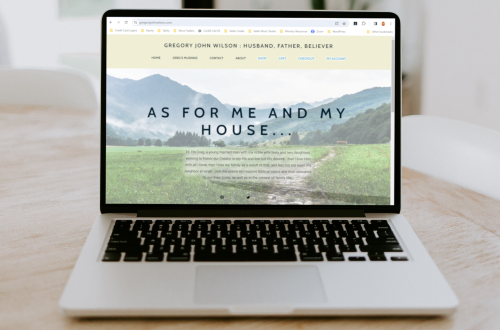 Gregory John Wilson Blog
This is Greg's personal blog complete website he designed and built with the WordPress platform, making use of the obvious blog functionality of WordPress, as well as the common e-commerce platform WooCommerce for WordPress to sell some products of mine.