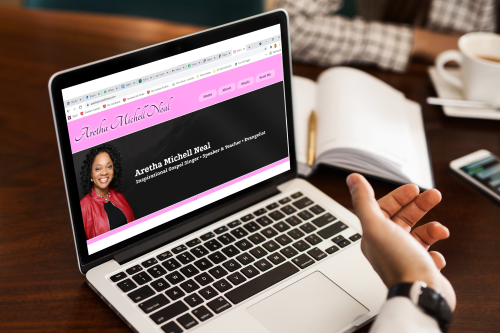 Aretha Michell Neal
Although still awaiting more content from the client to complete the site, I was able to design a stylish homepage for Aretha, coding from scratch. Aretha is a very gifted singer, as well as a teacher and evangelist.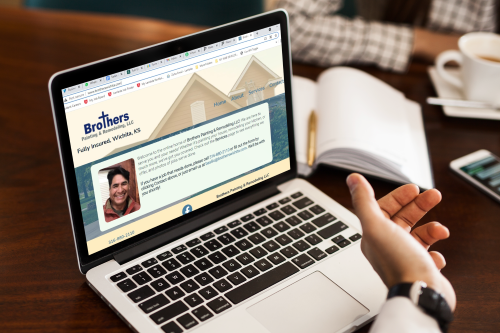 Brothers Painting & Remodeling
This website is in the process of being built, awaiting more content from my client, but you can see a nice design has already been implemented - coding from scratch.
Chaqar Bible Web App
This is a bible "web application" that I designed from scratch that is like a cross between bible study and social media - functions like an interactive app, but displayed in your web browser, where I made the backend database where users can register and post content, as well as the frontend part that displays the data nicely on the site.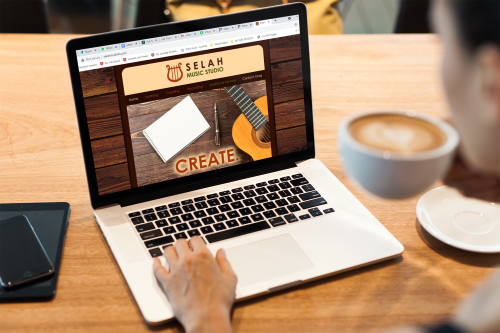 Selah Music Studio
This is the complete website I made coding from scratch for my side business, Selah Music Studio, where I teach musical instruments, record and produce music for clients, and perform places.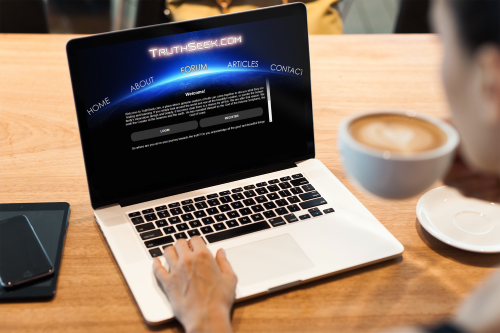 TruthSeek
This website isn't complete, but it shows the kind of UI/graphic design I'm capable of, including the text fading out as you scroll down, creating a cool effect.
Bought With A Price Music
This is the complete website I built for my music endeavors, along with the logo design, which I did from scratch.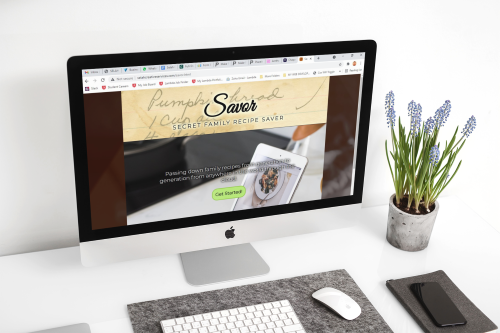 Savor
This is the marketing website for a web application called Savor, where you can save family recipes with style in the cloud. I was on the Savor team, as we worked together to build the app and the marketing page.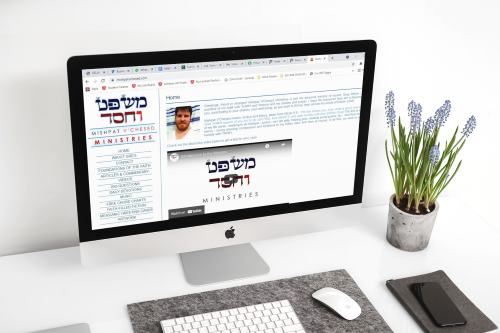 Mishpat V'Chesed Ministries
This is the complete website for my personal ministry that I built from scratch, with a little help for the intro animation. Logo design by myself as well.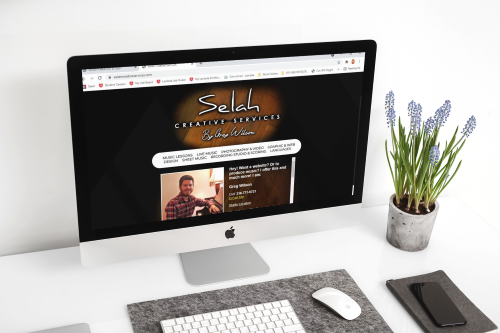 Selah Creative Services
This is the complete website I built from scratch for my overarching business entity called Selah Creative Services, which includes all my digital services, plus my musical services. Logo design by myself as well.
Cherryl Clark Ministries
I took over this website from the ministry's previous web developer, and have updated it and styled nicely using the Shopify platform, also writing custom code for things like photo gallery. Includes online store for the sale of Cherryl's book and music.